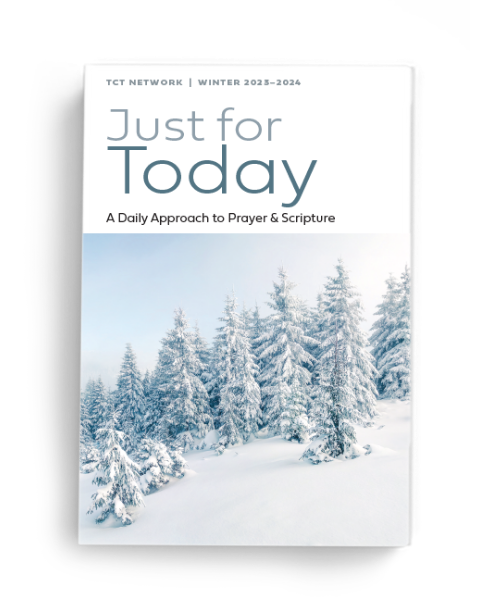 Timeless Wisdom for You & Those You Love
Just For Today: A Daily Approach to Prayer and Scripture
This amazing devotional will encourage you or a loved one by offering profound, practical ways to pray and go deeper in God's Word each and every day.
Yours with a gift of any amount.
Intimate Prayer Bundle
The Gift of Prayer by Charles Stanley
Charles Stanley bares his soul as he shows you the way to a more intimate relationship with God through prayer.
Just for Today devotional
With your gift of $100 or more.
Intimate Prayer Bundle