This Month Only
40 Things The Word of God Does For You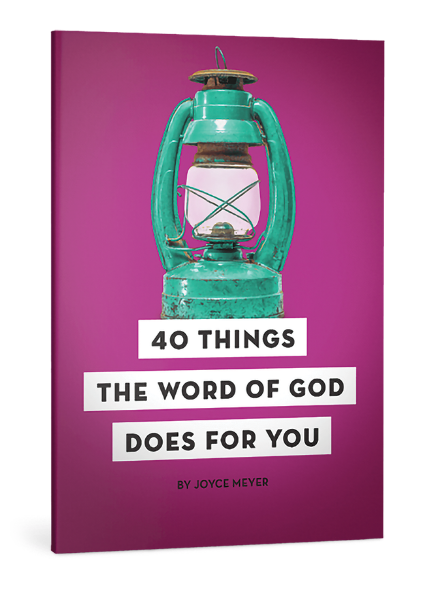 This Month Only
40 Things The Word of God Does For You
40 practical ways God's Word can transform your life.
Yours with a gift of any amount.
Power of God's Word Bundle
The power of God's Word AND the power of prayer to change your life.
How to Pray book
The Healing Word book
40 Things Things The Word Of God Does For You book
With your gift of $50 or more.
Power of God's Word Bundle